We are happy to announce the new partnership with Belec, the leader in mobile and stationary Optical Emission Spectrometers.
Since 1986, Belec had been successfully developing spectrometers (Arc-Spark-OES) to measure elemental concentration in metals.
Belec's technology enables fast and precise material analysis of metal - whether in the goods receiving or during the production, on already installed material or in the metal recycling.
---

We look back at over 20 years of our Partnership with ELE International. Over this time, we have been offering diversified solutions for construction material testing equipment and environmental instrumentation.
Today we mark a beginning of a new chapter in our union. Together we will continue to provide our customers with fundamental support, helping them to overcome complex challenges and grow their business success.
---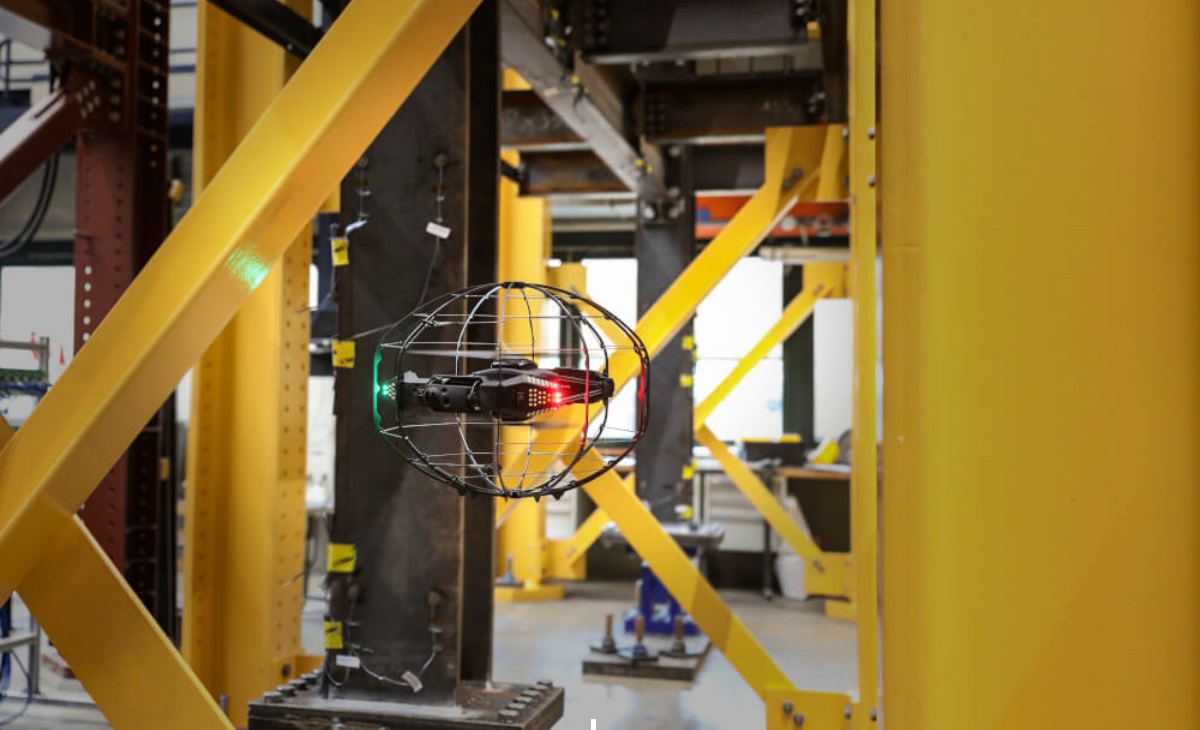 Introducing the new inspection drone that combines the aerodynamic efficiency of a conventional helicopter and the mechanical simplicity of multi-rotors  - Flybotix'  ASIO® Professional Inspection Drone   Learn More » 
---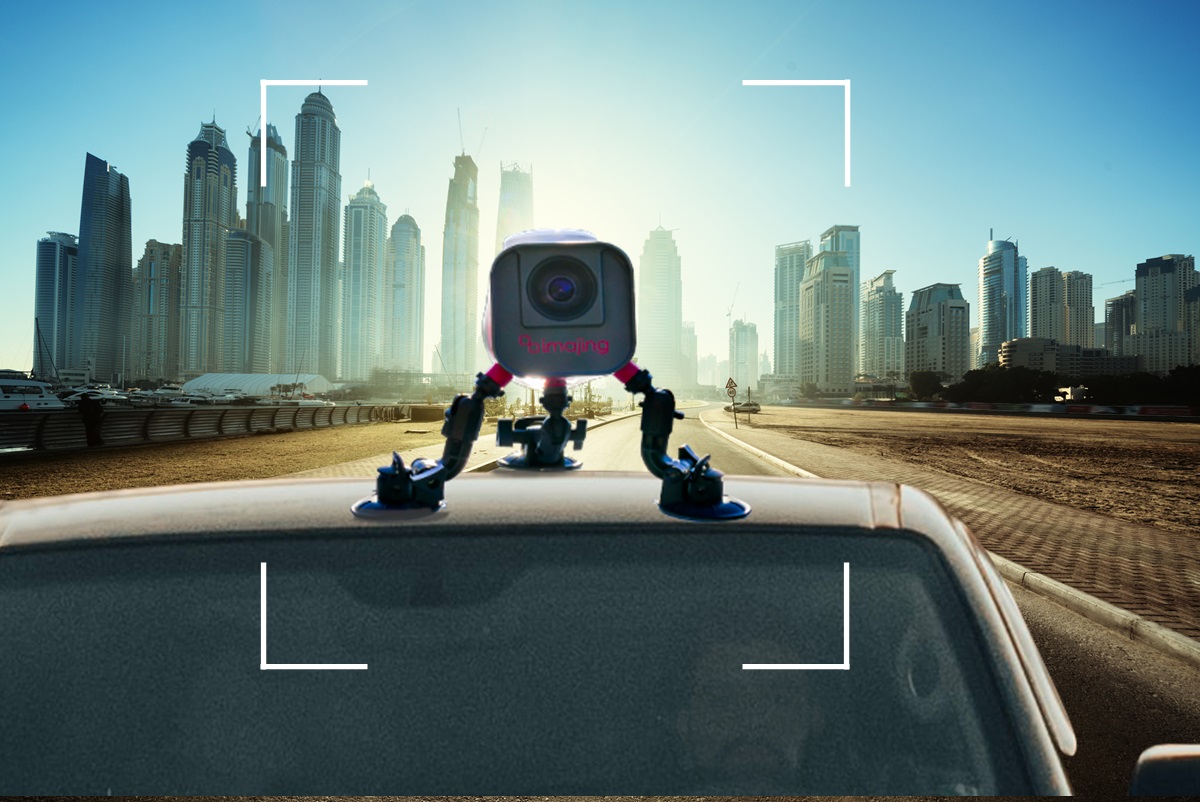 IMAJBOX® is a compact and portable mobile mapping system designed for high speed and massive geo-referenced data collection along with transportation and linear networks  Learn More »
---
Wingtra One Surveying Drone was one of the 5 finalists shortlisted among 51 applicants for the Dubai Future Accelerators program.
---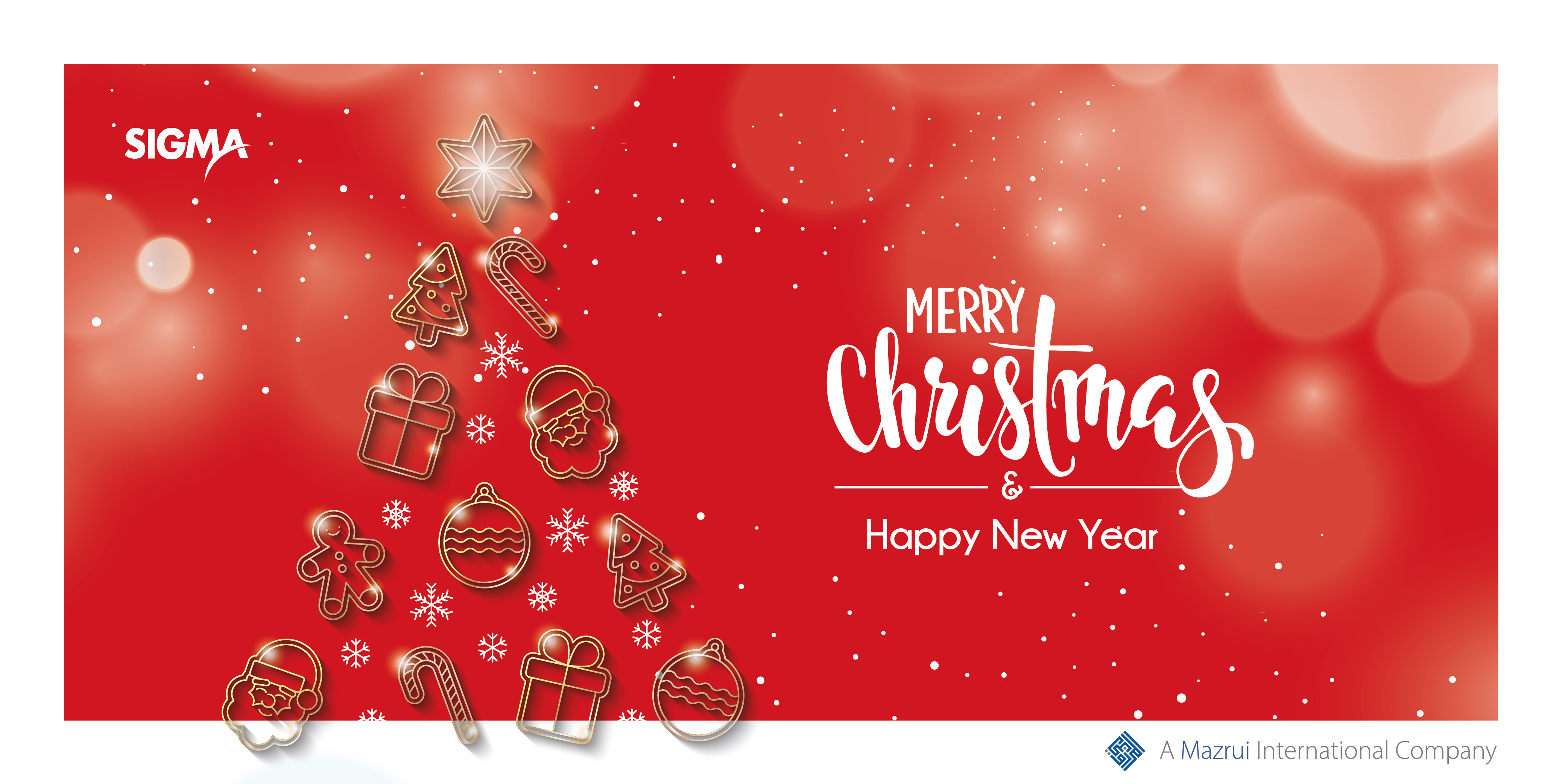 The end of the year brings no greater joy than the opportunity to turn gratefully to those who have made our success possible. Thank you for all the effort and commitment you've shown as we adjusted in tough times. May the holiday spirit be with you and your family throughout the entire New Year.

---

We invite you to the ANNUAL SIGMA ENGINEERING SOLUTIONS FESTIVAL from Saturday 12th until Saturday 19th of December in the SIGMA Warehouse in Dubai Investment Park.
It will be an opportunity to share with you our portfolio of solutions and services for a wide range of Scientific and Engineering technologies.
The event is divided into 3 areas:
- Innovation & Demonstration Area
- Promotion Corner - Up To 50% Discount (DOWNLOAD Product List)
- Clearance Corner - Up To 90 % Discount (DOWNLOAD Product List)
We limit the number of customers who can visit the venue at the same time; hence we ask you to BOOK YOUR APPOINTMENT with our Sales Team, to ensure all health and safety measures are conducted as per Government Rules and Regulations. Call us on 800 6373 or email us at marketing@sep.ae
---

Sigma offers a wide range of product solutions for Civil Infrastructure Contractors.
---

We want to introduce you to our new partner Bau Power Group Switzerland - a leader in Construction Technology Solutions.
---

Sigma Enterprises offers a full range of Struers equipment for materialographic preparation and inspection of virtually any type of material. It is outstanding user-friendly and designed to deliver the highest obtainable preparation quality.
---

Introducing a new addition to Sigma Portfolio - OLYMPUS Industrial Microscopy.
---

Looking for SOKKIA Total Station for Surveying ? We are the Authorized SOKKIA Distributor in the UAE

---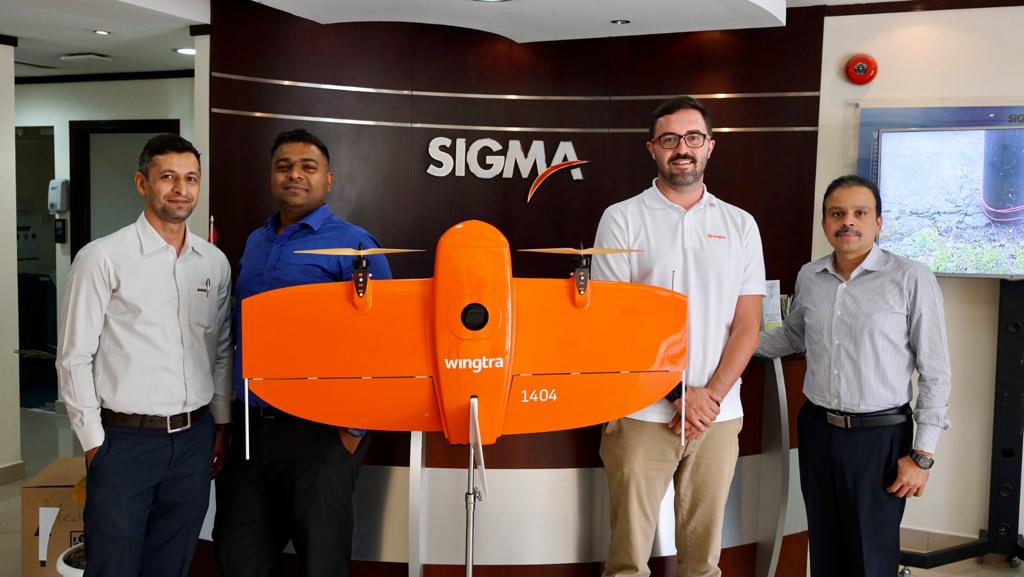 ---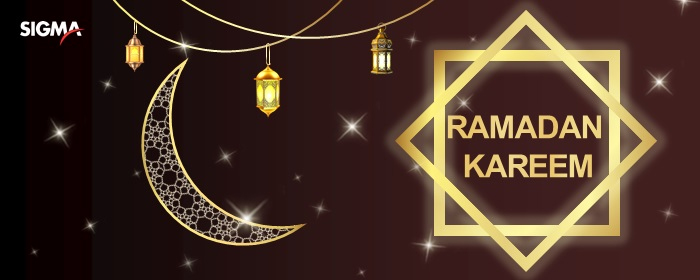 We wish a Blessed Ramadan to you and your famly!

SIGMA is glad to announce the special Ramadan Offers for 2020. You can avail unbelievable offers on selected Engineering Equipment .

Please click here to view Ramadan Offer 2020.

Alternatively, you can call us on 800 6373 any time between 8.30am to 2.30pm from Sunday to Thursday.

Warm regards
Sigma Marketing Team
---