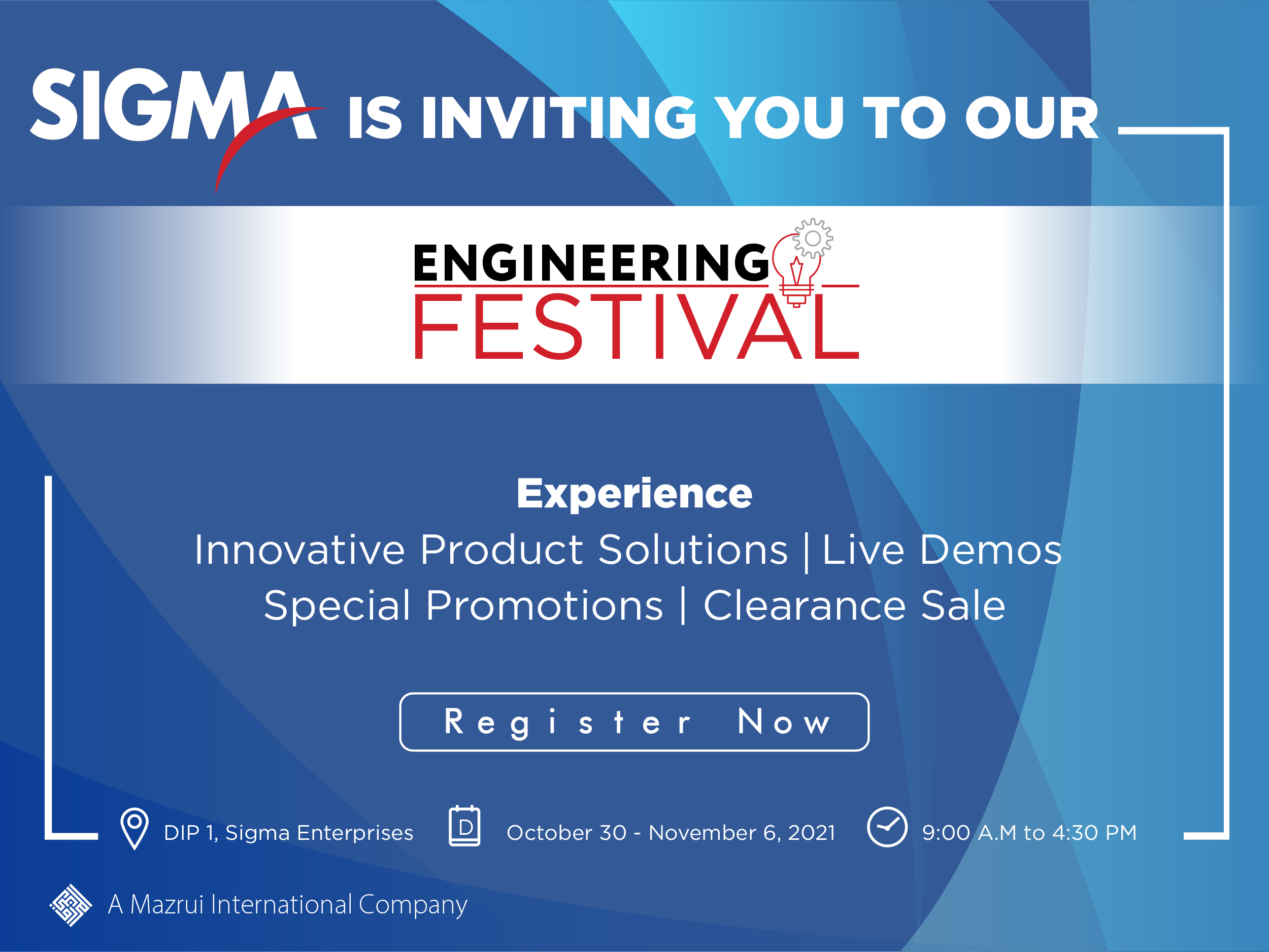 Sigma Enterprises is inviting you to our Annual Engineering Festival. Experience Innovative product solutions, Live Demos, and Enjoy Special Promotions and Clearance Sales.

Register now and to secure your spot for a Demo Session: https://bit.ly/3iZsRUq

Venue: Sigma Enterprises, Dubai Investment Park1 : Location: https://bit.ly/3BLVXhu
Date: October 30, Saturday to November 6, Saturday
Time: from 9am to 4:30pm

For enquiries mail us at: marketing@sep.ae

---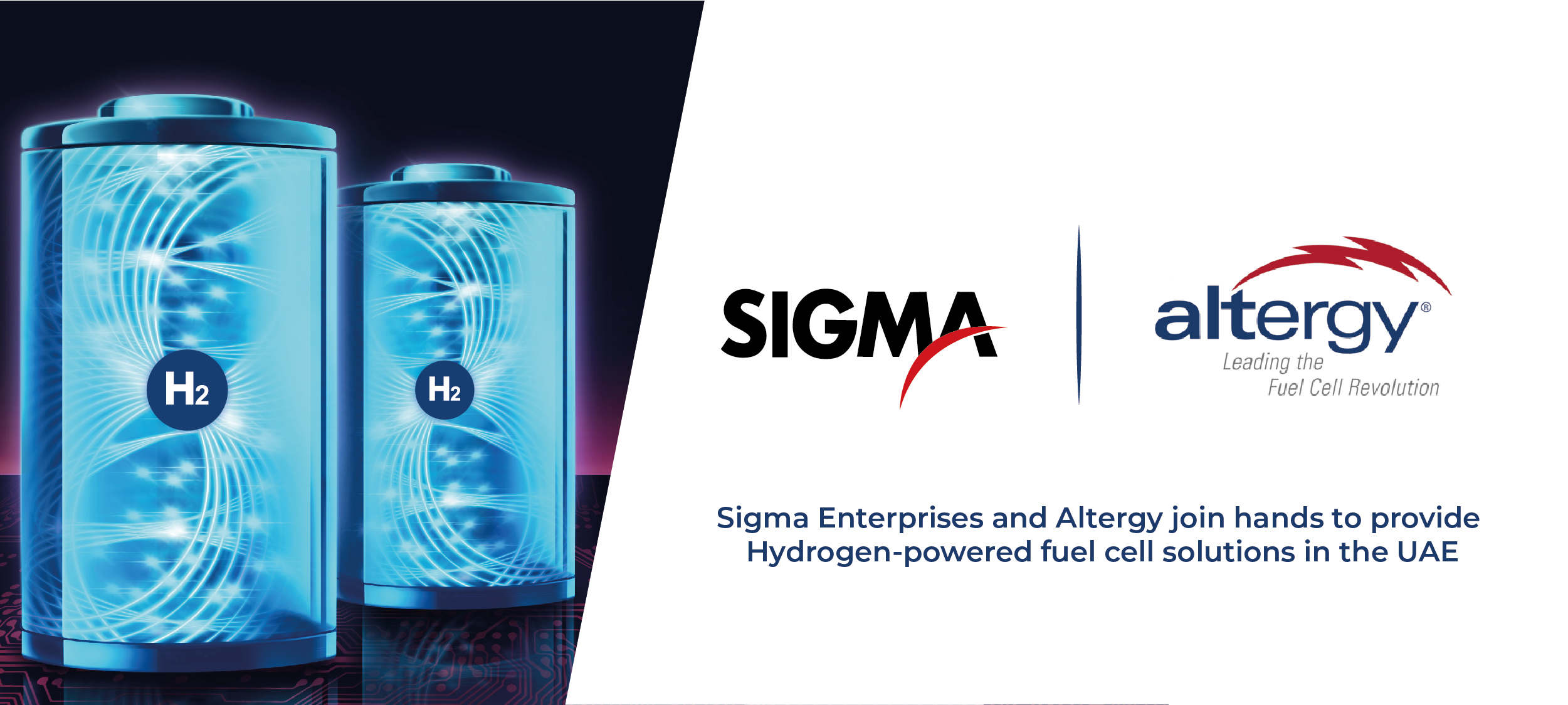 Established in the USA, Alttregy manufacturers cost-effective and reliable hydrogen fuel cell systems. Its Freedom Power technology is the revolutionary breakthrough behind Altergy's clean, reliable, on-demand power solutions.
We are proud to announce our partnership with Altergy. Established in the USA, Altergy manufactures reliable and cost-effective hydrogen fuel cell systems. Its Freedom Power technology is the revolutionary breakthrough behind Altergy's clean, on-demand power solutions.
Learn more about Altergy products »

---

This cryogenic Raman imaging system was jointly developed with low-temperature microscopy specialist attocube systems AG. It integrates attocube's leading-edge cryostat and nanopositioner technology with the vaunted sensitivity and modularity of the alpha300 correlative microscope series. For the first time, Raman imaging at the lowest temperatures in high magnetic fields is now easily accessible with unmatched spatial resolution.
---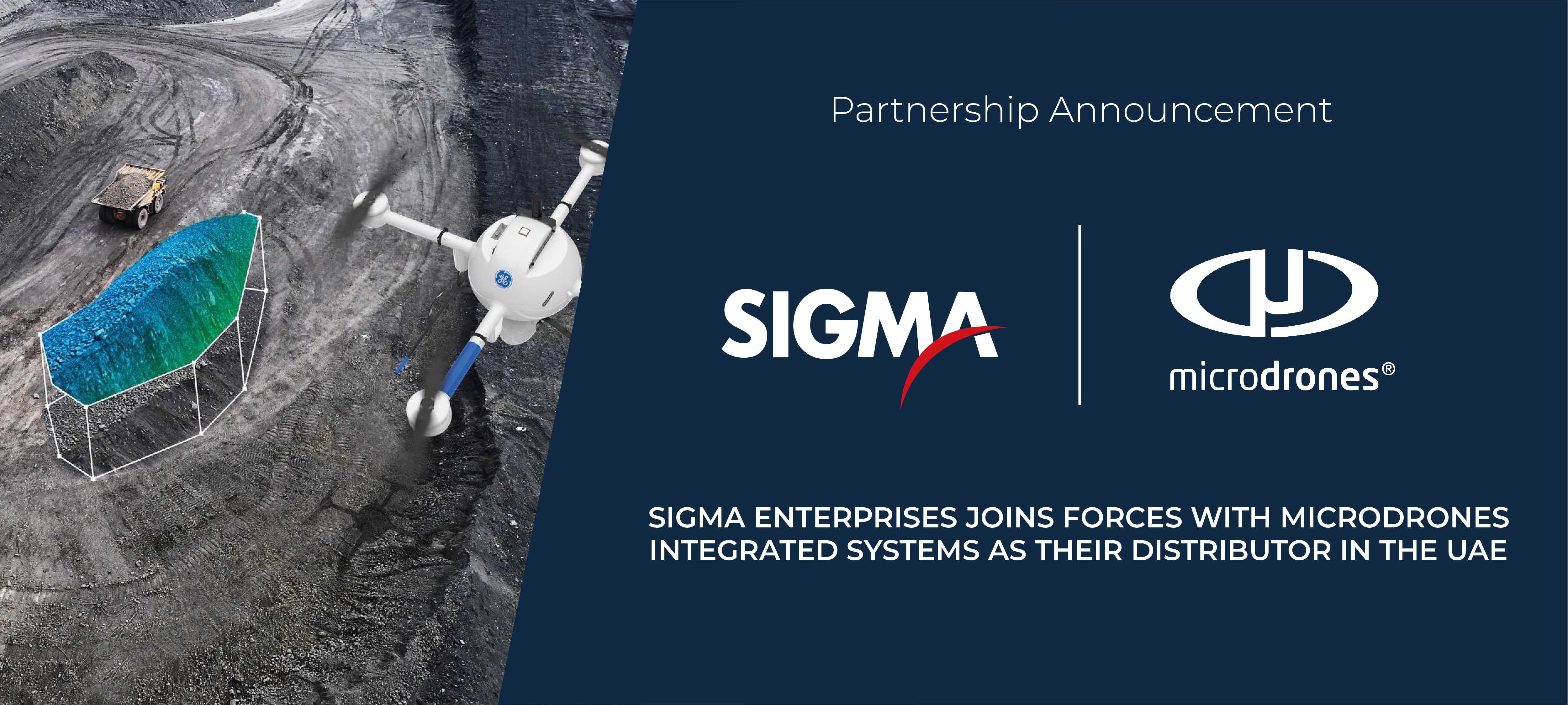 Learn more about LiDAR Scanning Solutions

---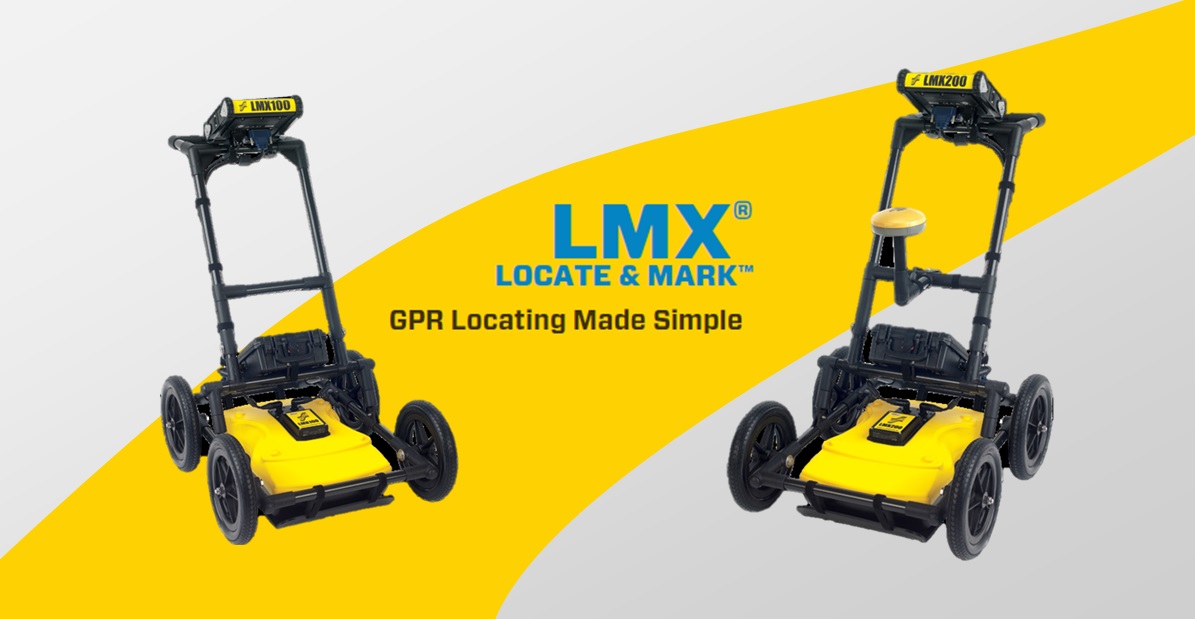 LMX® GPR systems complement traditional pipe and cable locators and allow you to Locate & Mark:
• Metal utilities, including pipes and cables
• Non-metallic pipes, including PVC and asbestos cement
• Concrete storm and sewer systems
• Utilities where installed tracer wiring has failed
• Underground storage tanks and drainage tiles
• Septic system components
• Non-utility structures such as vaults, foundation walls, and concrete pads.

LMX® GPR Systems Features:

► High visibility touch screen display
► Lead Acid Gel Cell Battery
► Lightweight Fiberglass Cart Frame
► GPR Sensor
► On-site Reports
► Integrated GPS
► USB
► Wi-Fi
Learn more about the products »

---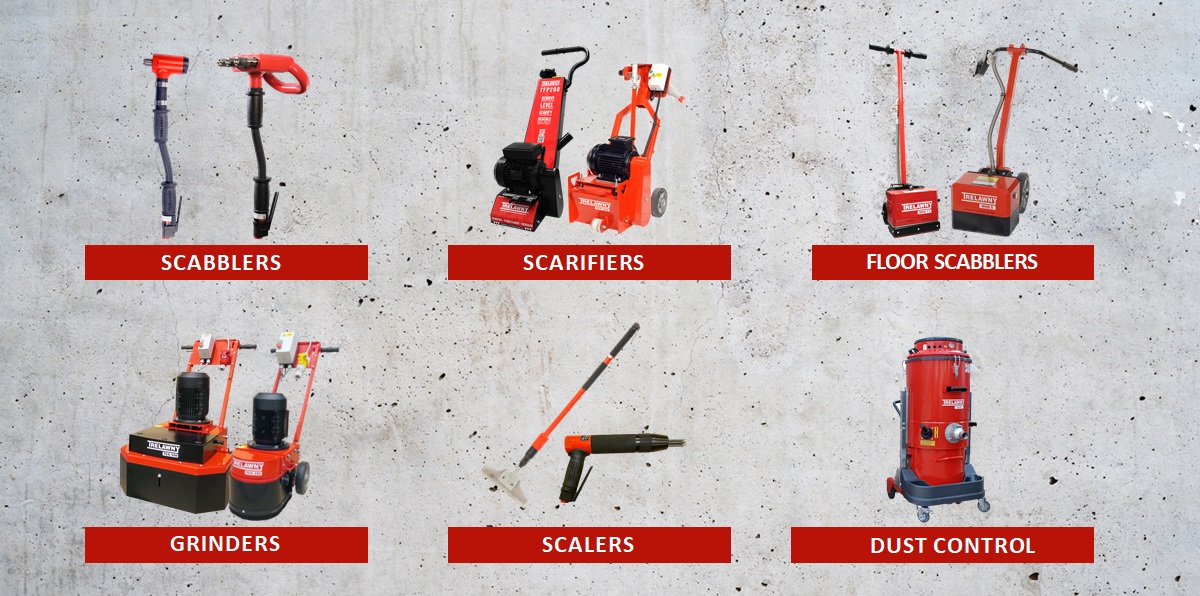 Trelawny SPT is a UK-based manufacturer of Surface Preparation Tools for Construction, Marine, and Oil & Gas industries with over 60 years of market experience.
 
Trelawny designs and manufactures a range of high-quality tools and machines suitable for a wide variety of surface correction applications, including scarifying, grinding, and coating removal on both steel and concrete.
 
Sigma Enterprises is an Approved Distributor for Trelawny products in the UAE.
CLICK HERE TO VIEW ALL PRODUCT DETAILS »

---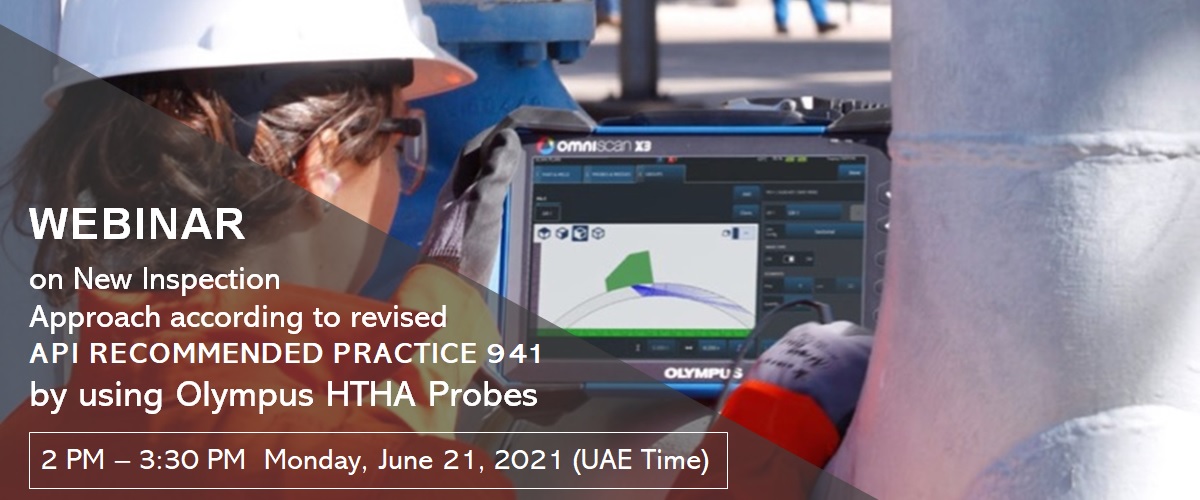 Join OLYMPUS Webinar on New Inspection Approach according to revised API RECOMMENDED PRACTICE 941 on the 21st of June - from 2 pm to 3.30 pm (UAE Time)
Webinar Agenda
• HTHA Mechanism 
• New Inspection Approach by revised API 941
• Olympus HTHA Probes and OmniScan X3
• Case Study 1 - 48 mm thick base material
• Case Study 2 - 18 mm thick welded plate
• Case Studies conclusions 
• Live Product Demonstration
• Questions & Answers
For more details, please call 800 6373 or email Suneesh KS on Suneesh_KS@sep.ae
---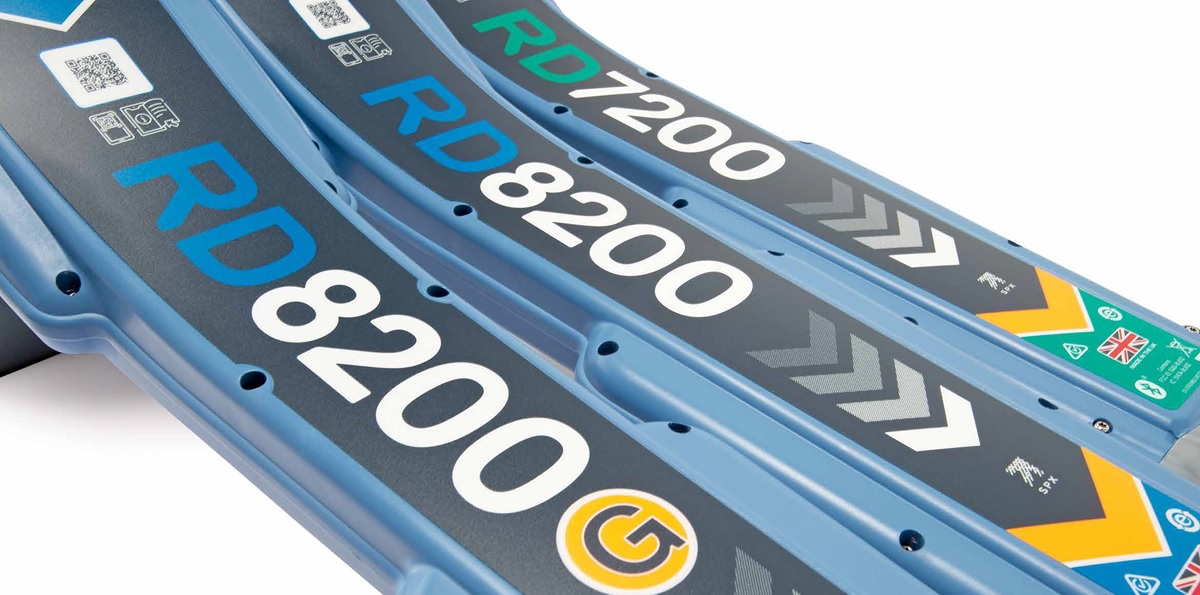 Locating and protecting buried infrastructure are key operations for many industries, and locator technicians need reliable equipment that can be used all day, every day in tough environments.
They demand tools that can deliver efficient operations, high levels of safety, and precise and accurate measurements.
Radiodetection's Precision Locators are designed to meet these demanding requirements.
Learn more about RD8200.
Learn more about RD7200.
---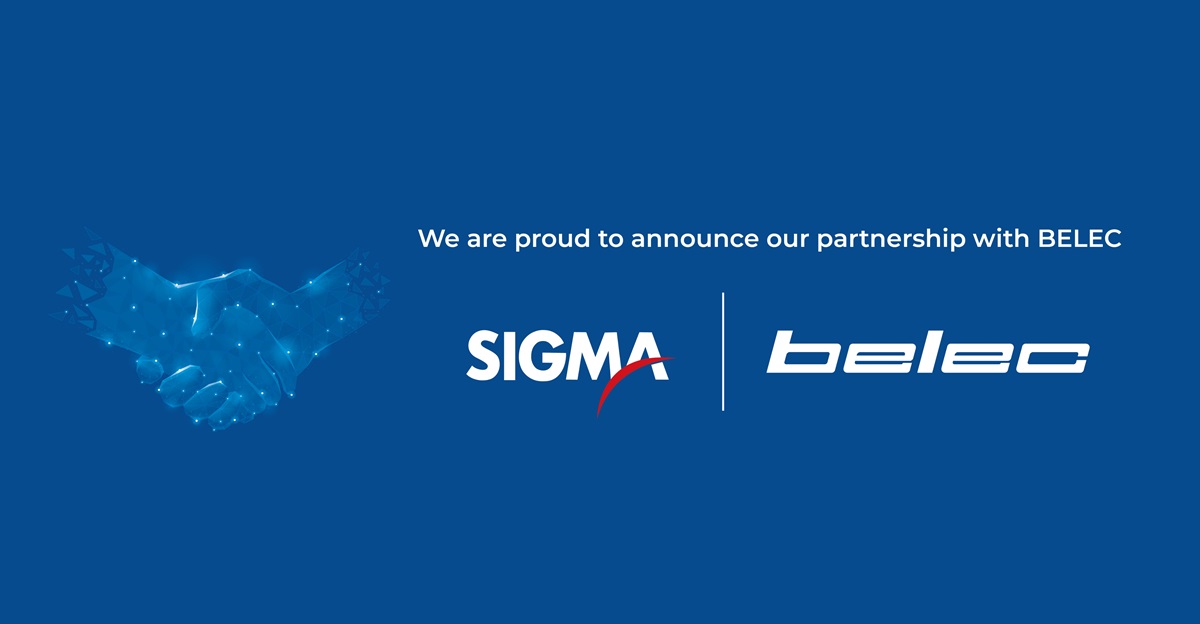 We are happy to announce the new partnership with Belec, the leader in mobile and stationary Optical Emission Spectrometers.
Since 1986, Belec had been successfully developing spectrometers (Arc-Spark-OES) to measure elemental concentration in metals.  
Belec's technology enables fast and precise material analysis of metal - whether in the goods receiving or during the production, on already installed material or in the metal recycling.
---

---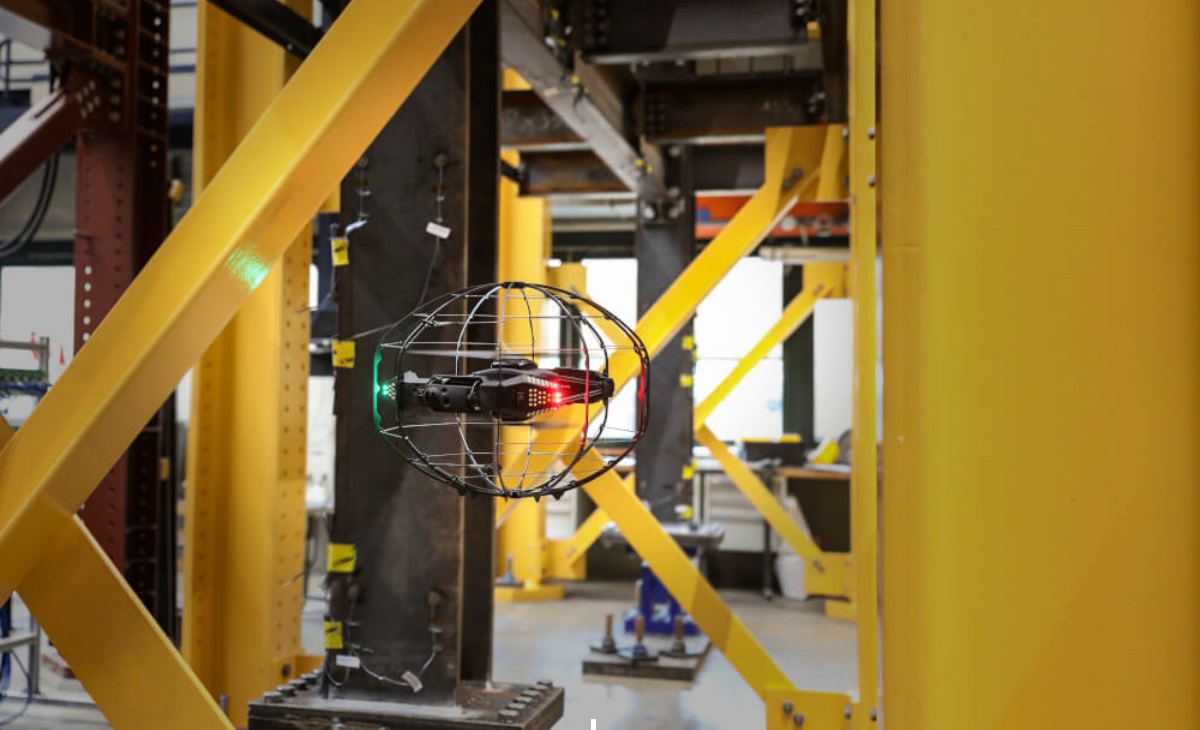 Introducing the new inspection drone that combines the aerodynamic efficiency of a conventional helicopter and the mechanical simplicity of multi-rotors  - Flybotix'  ASIO® Professional Inspection Drone   Learn More » 
---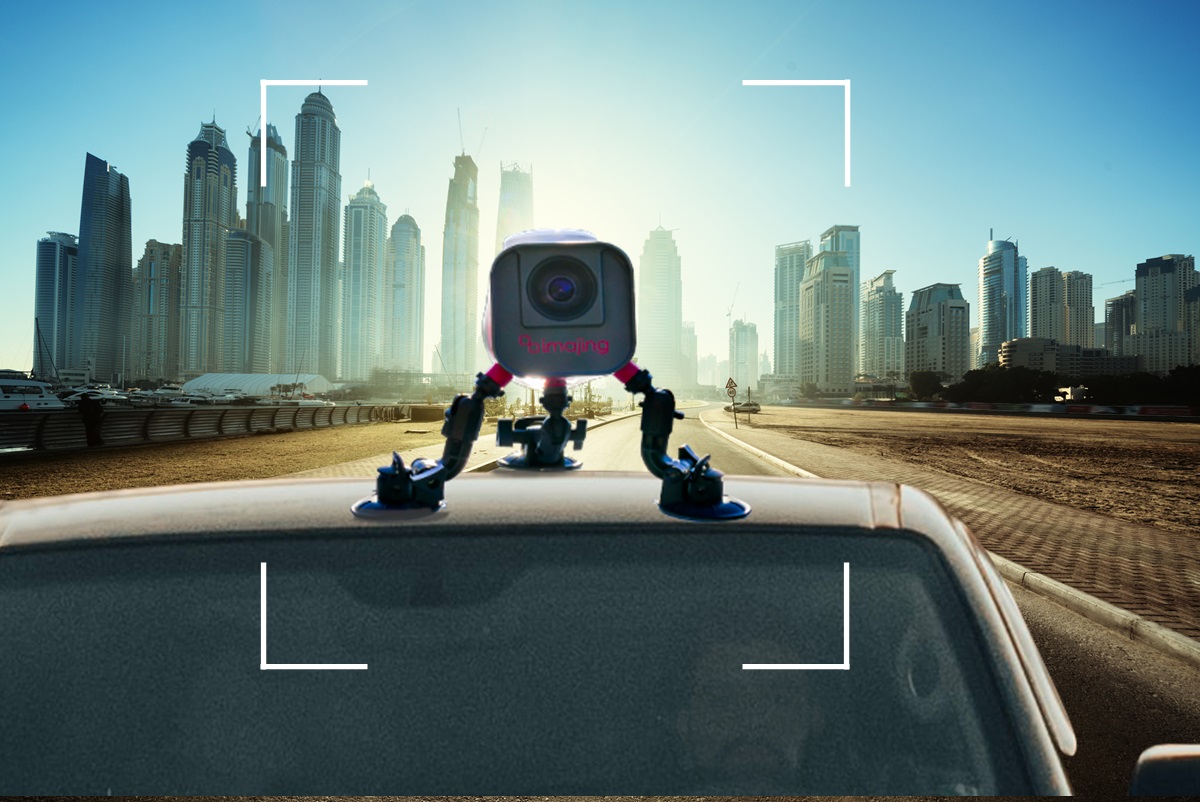 IMAJBOX® is a compact and portable mobile mapping system designed for high speed and massive geo-referenced data collection along with transportation and linear networks  Learn More »
---
Wingtra One Surveying Drone was one of the 5 finalists shortlisted among 51 applicants for the Dubai Future Accelerators program.
---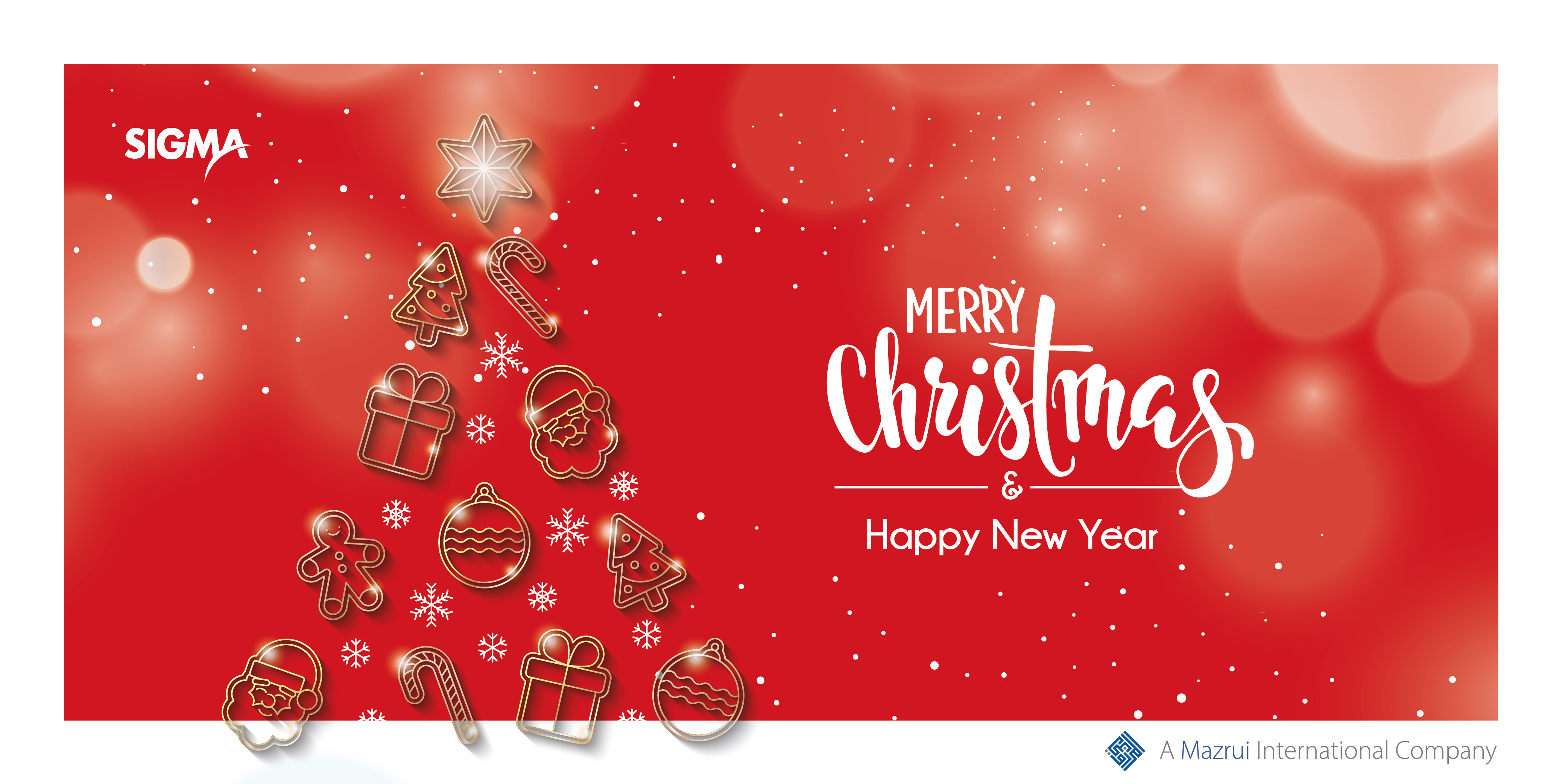 The end of the year brings no greater joy than the opportunity to turn gratefully to those who have made our success possible. Thank you for all the effort and commitment you've shown as we adjusted in tough times. May the holiday spirit be with you and your family throughout the entire New Year.

---

We invite you to the ANNUAL SIGMA ENGINEERING SOLUTIONS FESTIVAL from Saturday 12th until Saturday 19th of December in the SIGMA Warehouse in Dubai Investment Park.
It will be an opportunity to share with you our portfolio of solutions and services for a wide range of Scientific and Engineering technologies.
The event is divided into 3 areas:
- Innovation & Demonstration Area
- Promotion Corner - Up To 50% Discount (DOWNLOAD Product List)
- Clearance Corner - Up To 90 % Discount (DOWNLOAD Product List)
We limit the number of customers who can visit the venue at the same time; hence we ask you to BOOK YOUR APPOINTMENT with our Sales Team, to ensure all health and safety measures are conducted as per Government Rules and Regulations. Call us on 800 6373 or email us at marketing@sep.ae
---

Sigma offers a wide range of product solutions for Civil Infrastructure Contractors.
---

We want to introduce you to our new partner Bau Power Group Switzerland - a leader in Construction Technology Solutions.
---

Sigma Enterprises offers a full range of Struers equipment for materialographic preparation and inspection of virtually any type of material. It is outstanding user-friendly and designed to deliver the highest obtainable preparation quality.
---

Introducing a new addition to Sigma Portfolio - OLYMPUS Industrial Microscopy.
---

Looking for SOKKIA Total Station for Surveying ? We are the Authorized SOKKIA Distributor in the UAE

---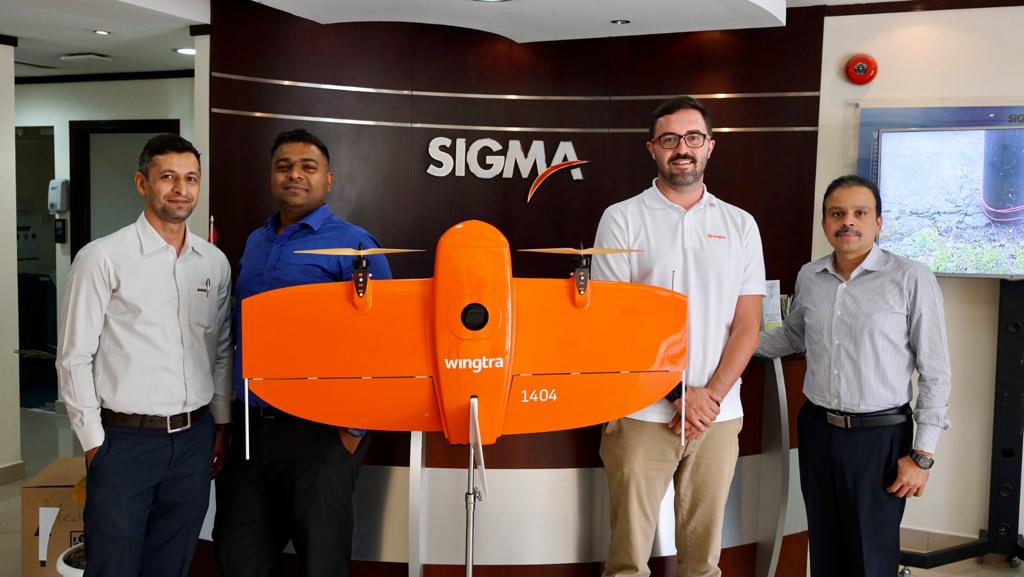 ---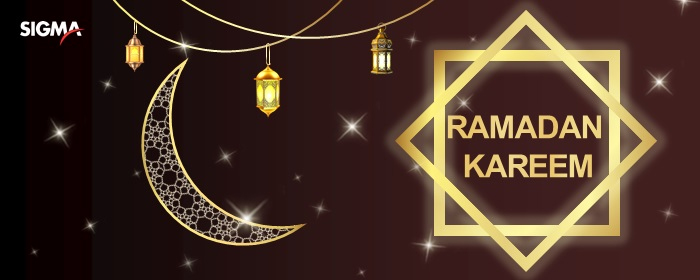 We wish a Blessed Ramadan to you and your famly!

SIGMA is glad to announce the special Ramadan Offers for 2020. You can avail unbelievable offers on selected Engineering Equipment .

Please click here to view Ramadan Offer 2020.

Alternatively, you can call us on 800 6373 any time between 8.30am to 2.30pm from Sunday to Thursday.

Warm regards
Sigma Marketing Team
---