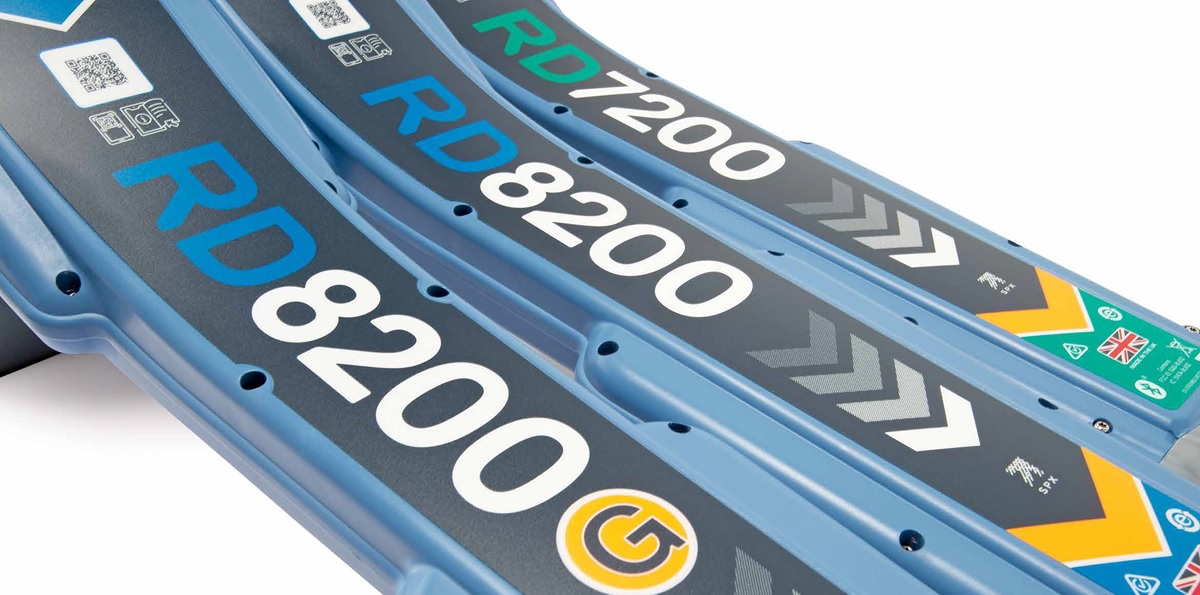 Locating and protecting buried infrastructure are key operations for many industries, and locator technicians need reliable equipment that can be used all day, every day in tough environments.
They demand tools that can deliver efficient operations, high levels of safety, and precise and accurate measurements.
Radiodetection's Precision Locators are designed to meet these demanding requirements.
Learn more about RD8200.
Learn more about RD7200.