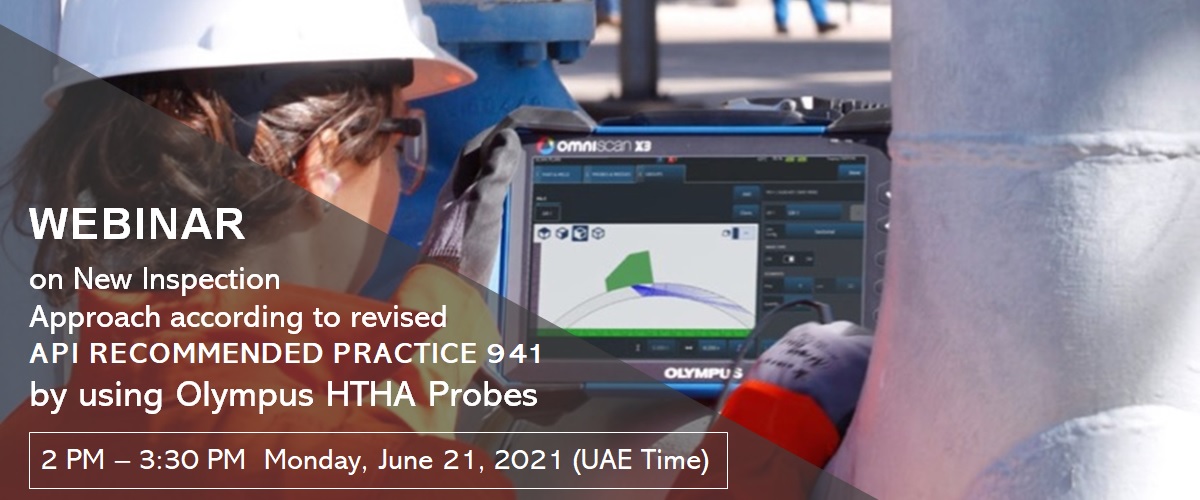 Join OLYMPUS Webinar on New Inspection Approach according to revised API RECOMMENDED PRACTICE 941 on the 21st of June - from 2 pm to 3.30 pm (UAE Time)
Webinar Agenda
• HTHA Mechanism 
• New Inspection Approach by revised API 941
• Olympus HTHA Probes and OmniScan X3
• Case Study 1 - 48 mm thick base material
• Case Study 2 - 18 mm thick welded plate
• Case Studies conclusions 
• Live Product Demonstration
• Questions & Answers
For more details, please call 800 6373 or email Suneesh KS on Suneesh_KS@sep.ae
---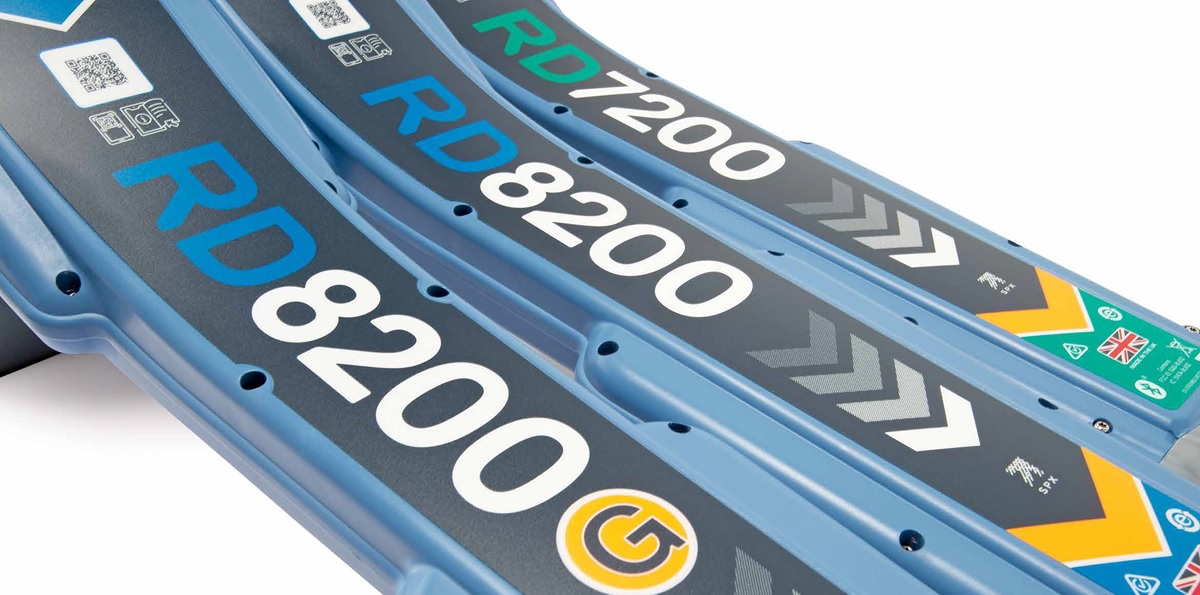 Locating and protecting buried infrastructure are key operations for many industries, and locator technicians need reliable equipment that can be used all day, every day in tough environments.
They demand tools that can deliver efficient operations, high levels of safety, and precise and accurate measurements.
Radiodetection's Precision Locators are designed to meet these demanding requirements.
Learn more about RD8200.
Learn more about RD7200.
---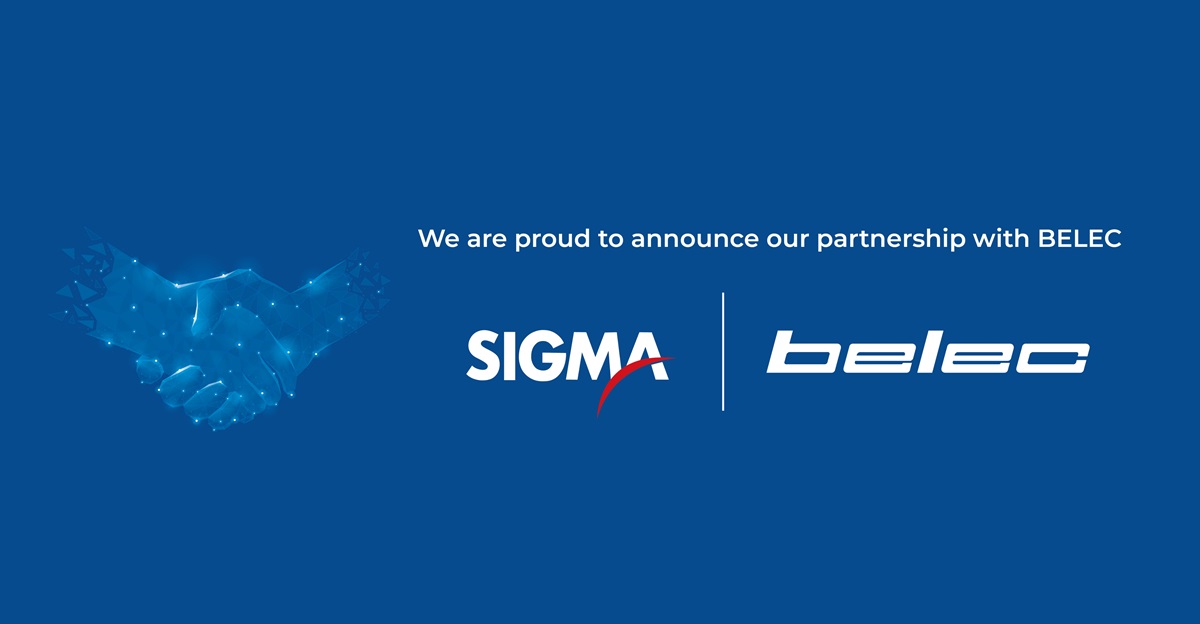 We are happy to announce the new partnership with Belec, the leader in mobile and stationary Optical Emission Spectrometers.
Since 1986, Belec had been successfully developing spectrometers (Arc-Spark-OES) to measure elemental concentration in metals.  
Belec's technology enables fast and precise material analysis of metal - whether in the goods receiving or during the production, on already installed material or in the metal recycling.
---