This cryogenic Raman imaging system was jointly developed with low-temperature microscopy specialist attocube systems AG. It integrates attocube's leading-edge cryostat and nanopositioner technology with the vaunted sensitivity and modularity of the alpha300 correlative microscope series. For the first time, Raman imaging at the lowest temperatures in high magnetic fields is now easily accessible with unmatched spatial resolution.
---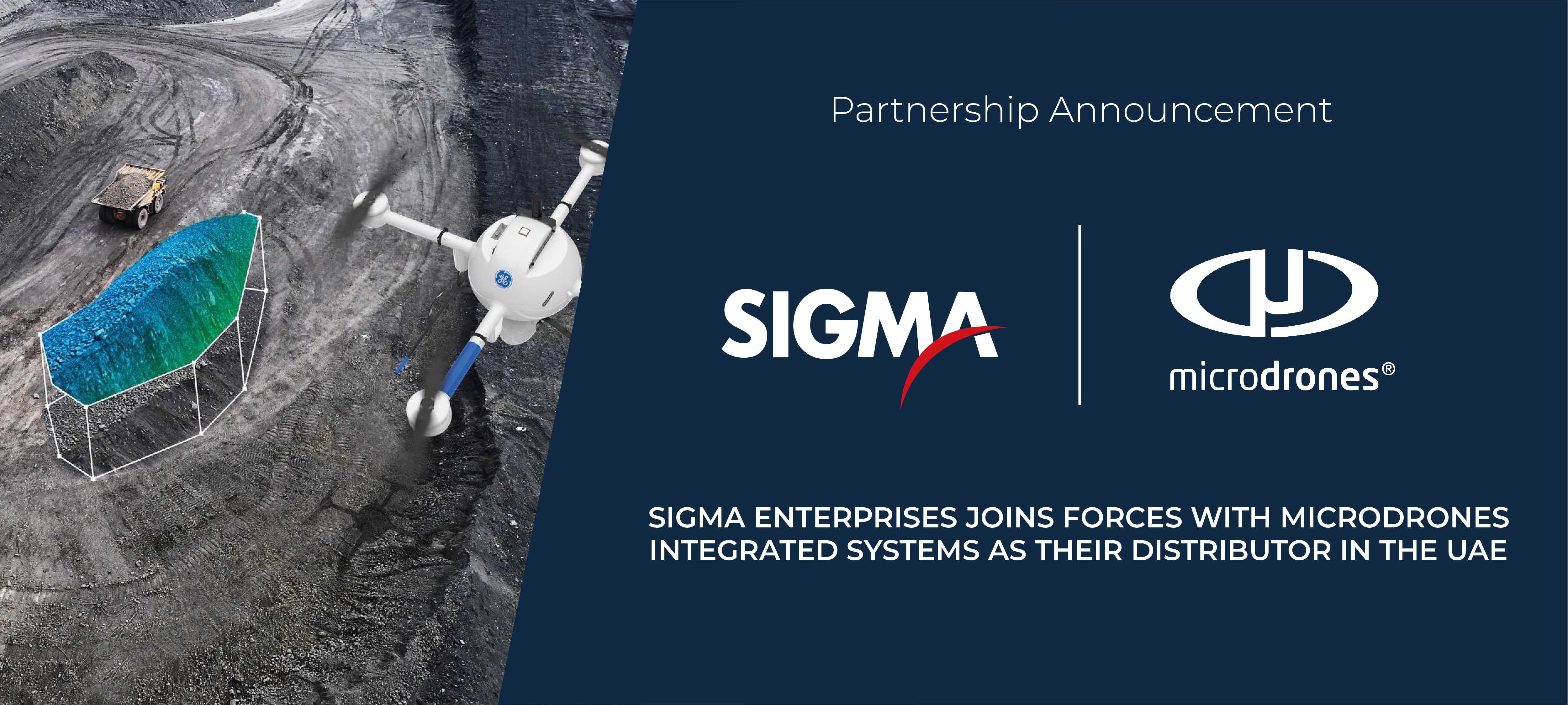 Sigma Enterprises is proud to announce the new partnership with Microdrones Integrated System. Originated in Germany, Microdrones is a leading provider for unmanned aerial solutions to offer fully integrated quadcopter drone solutions, combining quadcopter UAVs with payloads and software for commercial Drones-as-a-Service (DaaS) applications, such as surveying, aerial mapping, industrial inspection, mining, construction, and precision agriculture with a dedicated team of aircraft engineers, software developers, and payload integration experts.

Microdrones and GE introduced the new GE industrial drone line with LiDAR, photogrammetry, and gas detection systems that offer professional drone survey equipment and software that is simple to use in producing high-quality geospatial data.
As the distributor for Microdrones in the UAE, we aim to provide end-to-end drone solutions to our customers, helping them to collect data efficiently and safely while cutting costs, saving time, and converting data into useful information.

Learn more about LiDAR Scanning Solutions

---